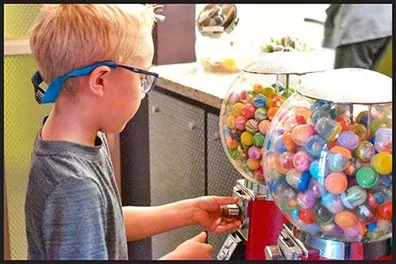 Sedation is used in dentistry to help patients feel comfortable and relaxed for treatment procedures. Dr. Jensen is a board-certified pediatric specialist, and she completes continuing education every year which focuses on pediatric oral sedation and management of pediatric medical emergencies.
Types of sedation:
Nitrous Oxide "Laughing Gas": This is recommended for all children to help relieve pain and also provide enough relaxation for a positive experience receiving treatment. Your little one will remain awake throughout the procedure, and recovery is quick so your child can resume normal activities immediately.
Oral Sedation: If nitrous oxide will not be sufficient, we also offer oral sedation. This is a medication for children who are more anxious, need longer or more complex treatment, or are simply too young to sit still for treatment. The goal is to help patients get through their anxiety and also make the procedure a comfortable experience or them. Your son or daughter will remain awake throughout the procedure.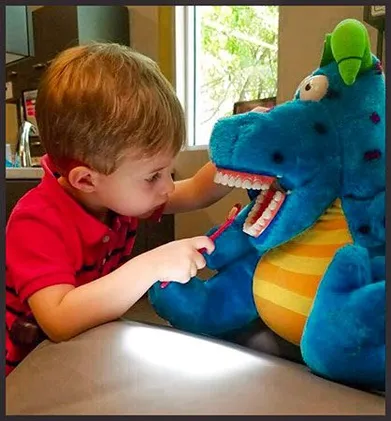 General Anesthesia: For some of our patients, oral sedation is not an effective option. We offer these patients treatment under general anesthesia in a hospital setting. For children that need extensive dental work done, GA is a great option because it can be completed all at once rather than during several sedation visits.
Choosing the best option for your child
Every child is unique, and there are a lot of variables that go into our treatment recommendations. Please contact our practice to schedule a consultation, learn more about sedation dentistry, and find out which sedation dentistry method may be right for your child.