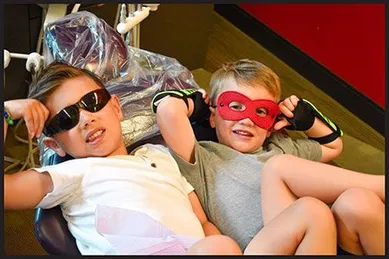 Our practice has a reputation for offering comprehensive pediatric dental care in a friendly, inviting, and professional environment. When you visit our office, you're not just another smile — you're family!
We provide a variety of dental treatments that are comfortable, safe, and effective. Our practice is equipped with the latest dental technology, so we can provide complete care for your little one's smile.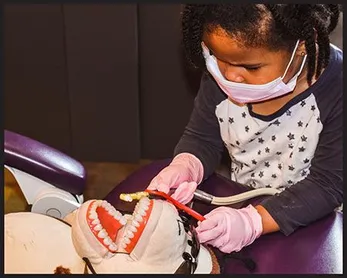 Our team follows the principles of Tell-Show-Do. Children are more open to new experiences when they are given an age-appropriate description of what is going to happen, followed by a hands-on demonstration, and then immediately doing what is shown to them.
They tend to worry if too much preparation goes into intitiating the action. You will hear us using age-appropriate terms to describe our procedures (e.g., tickle-toothbrush, Mr.Thirsty, tooth counter, mermaid tail, tooth jelly).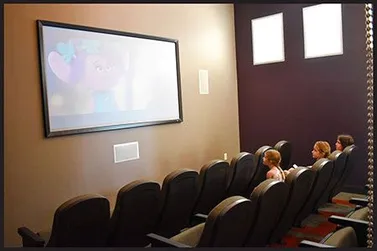 Our entire dental team is dedicated to your child's health and helping to maintain his or her beautiful smile for many years to come. We look forward to getting to know you and your family. Please contact our practice to learn more about the dental care we provide and to schedule an appointment.